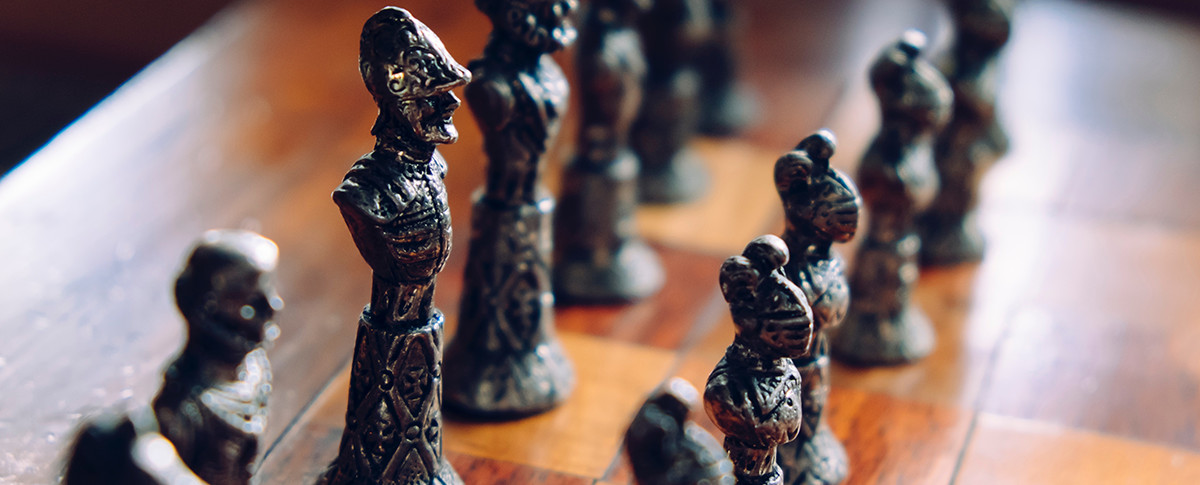 New York
LLC & Partnership
Publication
The State of New York continues to impose a rather draconian publication agreement on certain business entities. These entities are the limited liability company (LLC), professional service limited liability company (PLLC), limited partnership (LP) and registered limited liability partnership (LLP).
Under New York law, the publication requirements are as follows. An affected business entity must publish notices containing certain pieces of essential information about the entity, in a daily newspaper and weekly newspaper designated by the county clerk of the county where the entity is located, for six (6) weeks. After publication, both newspapers will issue affidavits of publication which must be filed with the New York Department of State along with a certificate of publication. The entire process must be completed within one-hundred-and-twenty (120) days from the date an LP's certificate of limited partnership is filed, or from the effective date stated in an LLC or PLLC's articles of organization or an LLP's certificate of registration.
LLCs, PLLCs, LPs and LLPs formed outside New York, which do business in New York, are not exempt. They must complete the publication requirement within one-hundred-and-twenty (120) days of the filing of their application of authority.
New York Publication Flat-Fee Package
Package includes the following:
Draft legal notice of publication in accordance with New York Law.
Obtain designation of newspapers from the appropriate county clerk.
Liaise with designated newspapers.
Obtain affidavits of publication from the newspapers.
Prepare certificate of publication.
File certificate of publication and affidavits of publication with the New York Department of State, Division of Corporations.
County Based Flat-Fee: $689 (Albany), $1789 (Bronx), $1389 (Kings – Brooklyn), $989 (Nassau), $1789 (New York – Manhattan), $989 (Putnam), $1589 (Queens), $1389 (Richmond), $989 (Rockland), $989 (Suffolk), $989 (Westchester), $889 (Others)*
*Flat-rate fee includes newspaper legal advertisement fees, newspaper affidavit fees, and certificate of publication filing fee. Fee does not include annual registered agent fee.
While many entrepreneurs, lawyers and law makers believe that the publication requirement is a draconian relic that should be done away with (the stated purpose for publication is to notify the public of the formation or registration of the entity, but it is unclear if anyone even reads the legal notices section of a newspaper in these days), unfortunately, the requirement is here to stay. Even more unfortunately, the cost of publication in Manhattan is about $1,000 more than publication in Albany. This means that the startup costs for company whose New York office is located in Manhattan is at least $1,000 higher.
In response to the above disparity, some business advisers, such as those in the food industry, advise forming all entities in other counties and then filing a certificate of change in order to modify the location of the office. As such a practice may be considered fraudulent and unethical, James Hsui, PLLC cannot help a company publish in a county outside that of its principal office; however, we believe that when a company has not yet fixed a principal office, Albany, being the capital of New York, is the proper county for publication.
Please do not hesitate to contact us if we can be of any support to you. James Hsui, PLLC will be glad to assist.