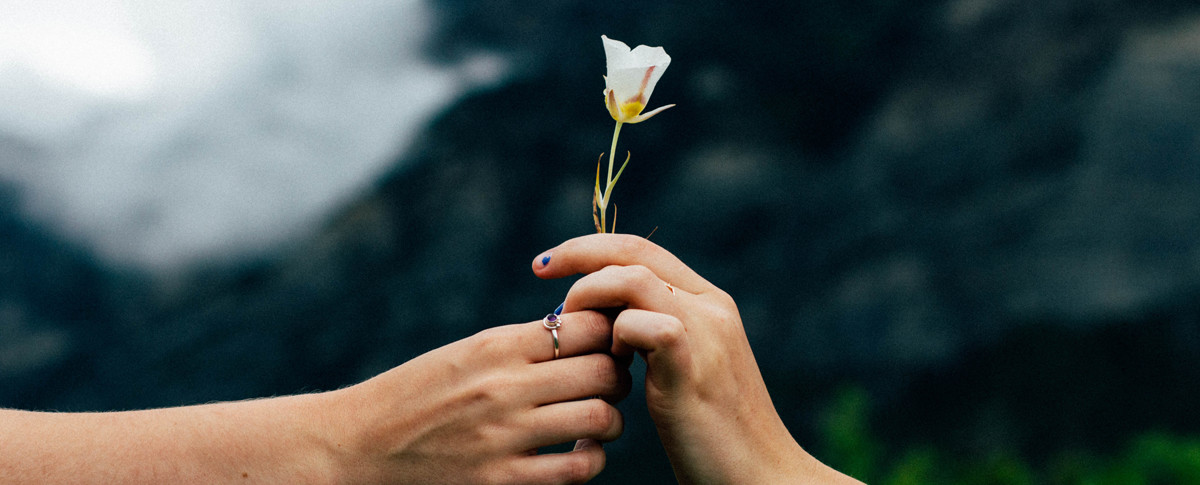 Form Delaware Nonprofit
Nonstock Corporation
Delaware is known to have corporate laws favorable to businesses and their management. Given the right circumstances, incorporating a Delaware nonprofit nonstock corporation can be an advantage for a nonprofit and its directors and officers. One reason for this is that unlike other states, such as New York and California, that have a separate corporation laws for nonprofits, Delaware's general corporation law applies both to business corporations and nonprofit corporations alike. This means when you incorporate a nonprofit in Delaware, it receives the same advantages as a Delaware business corporation.
If you are thinking about starting a nonprofit, 501(c)(3) or other 501(c) tax-exempt organization, or non-governmental organization (NGO), and think that your organization would benefit from the "Delaware advantage," we can assist you in incorporating a Delaware nonprofit nonstock corporation. We'd also be glad to explain what advantages Delaware has to offer over other states.
Delaware Nonstock Nonprofit Corporation Incorporation Package
Package includes the following:
Draft of the certificate of incorporation for the Delaware Nonstock Nonprofit Corporation, including 501(c)(3) language if appropriate.
File the certificate of incorporation with the Delaware Secretary of State.
Draft standard corporate bylaws.
Draft conflicts-of-interests policy.
Draft statement of incorporator.
Draft initial resolutions of directors.
Draft initial resolutions of members, if appropriate.
Apply for Employer Identification Number (EIN), if requested.
Legal Fee*: starting at $1,688
*Legal fee is an estimate representing what we normally charge clients to form a standard Delaware nonprofit nonstock corporation from start to finish. If a more complex institutional structure is required, or special provisions such as anti-takeover measures need to be made, fees may be higher. We are usually able to offer this service for a flat-fee once we've had the opportunity to discuss with you your vision for the nonprofit. Quote does not include state fees, which as of February 2018, are between $139 and $239.
Want to obtain recognition as a 501(c)(3) tax-exempt entity for your nonprofit corporation? We can help with that too!